Advanced protection for your accounting system
Exploit your accounting system to reveal valuable information thanks to Runview's expertise in data analysis.
Helping businesses

safeguard their
financial resources

The accounts of any business will contain irregularities, difficult to detect and jeopardising its financial resources. Blending its people's expertise and leading-edge technology, Runview is the leading partner to protect you against the risks stemming from digital accounting.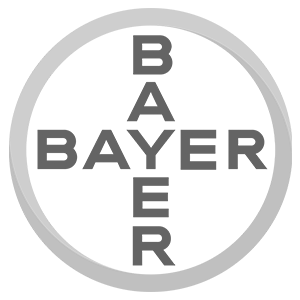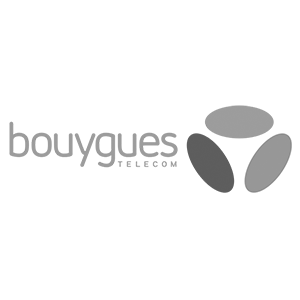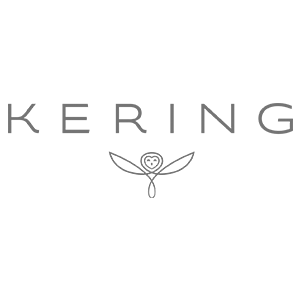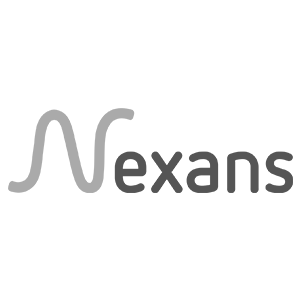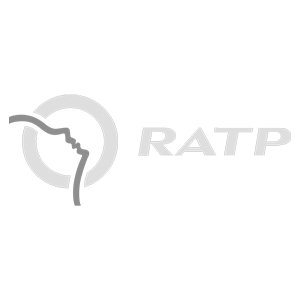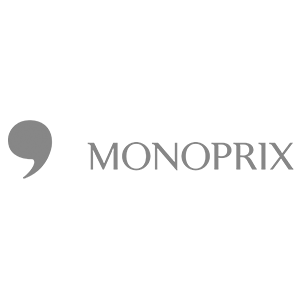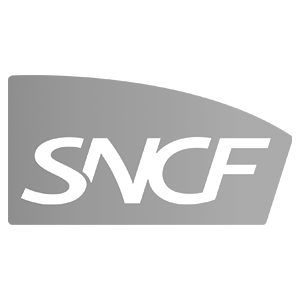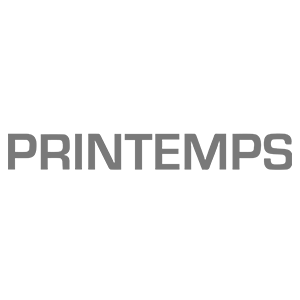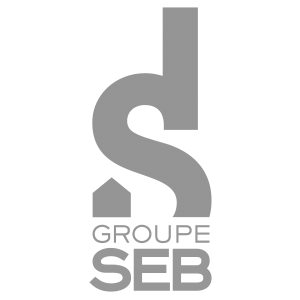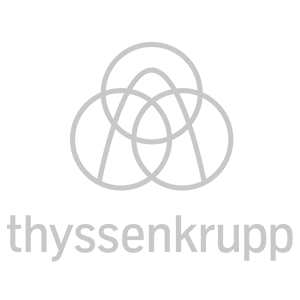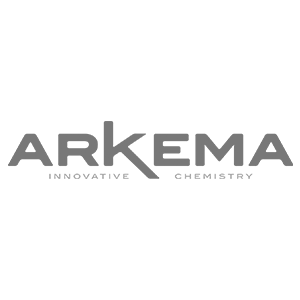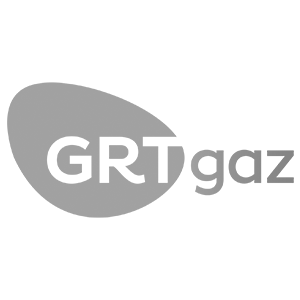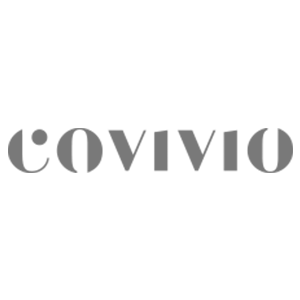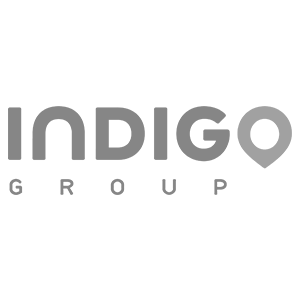 Solutions to deliver

flawless digital accounting
Keep control

over the contents of your
accounting systems
Avoid squandering of cash
Quality control over accounts data
Control over tax and financial risks
Productivity gains